Youth Wrestling
Respect All
Fear None
Join our Mailing List
Central Youth Wrestling is a K through 8-grade youth wrestling organization based in Flemington New Jersey.  Sign up for up-to-date information about our organization, registration, and current news.
Novice : The Novice (beginner) program is for any wrestler with 0-2 years experience in Grades 1 to 3.  These wrestlers must be at least 5 years old by the start of practice. In the Novice program, our wrestlers will learn the fundamentals of wrestling, body control, and basic skills.
Midget : The Midget program is for any wrestler with at least 2 years of experience OR in Grades 4 to 6.  This will provide more detailed technical curriculum and a more challenging pace to practice advancing each kid to the next level of their development. 
Grade School : The Grade School program is for any wrestler in Grades 7 and 8 OR 5th and 6th graders with at least 2 years of experience.  This program will build upon the Midget Program for our older and more experienced wrestlers.
Once you have Wrestled
Everything in life is much easier
WHY WRESTLING?
Life lessons start on the mat. As parents, we place our children's development ahead of everything.
Central Youth Wrestling operates under the sanction of USA Wrestling which shares the same principles. Under the guidance of our certified coaches, your child will learn to handle challenges—both on and off the mat—leaving you amazed at their transformation during the course of a single season.
Wrestling improves self confidence and the belief that anything is possible.
Wrestling teaches young people to respect themselves and others.
Wrestling promotes excellence and encourages athletes to set goals.
Wrestling builds personal accountability because the athlete alone is responsible for the outcome.
Wrestling develops integrity, discipline, and a strong work ethic—traits that will last a lifetime.
Wrestling exposes athletes to positive role models.
Wrestling is fun.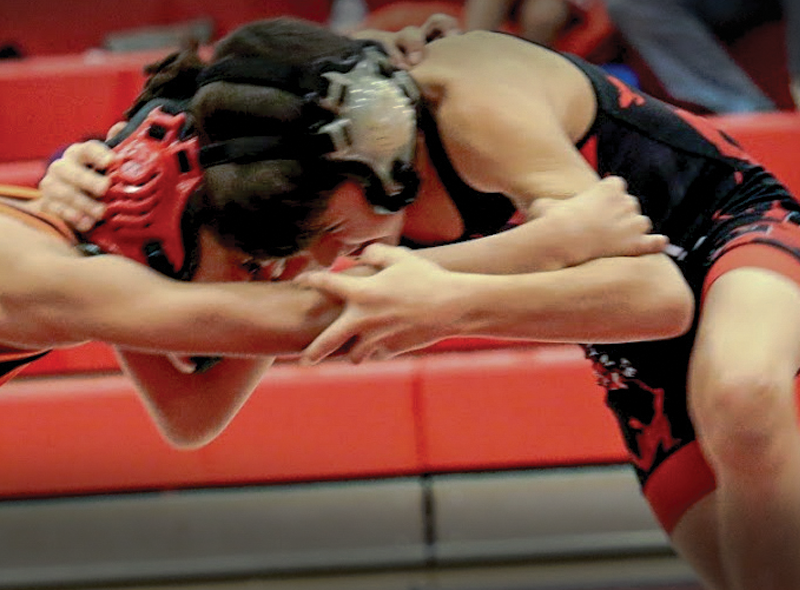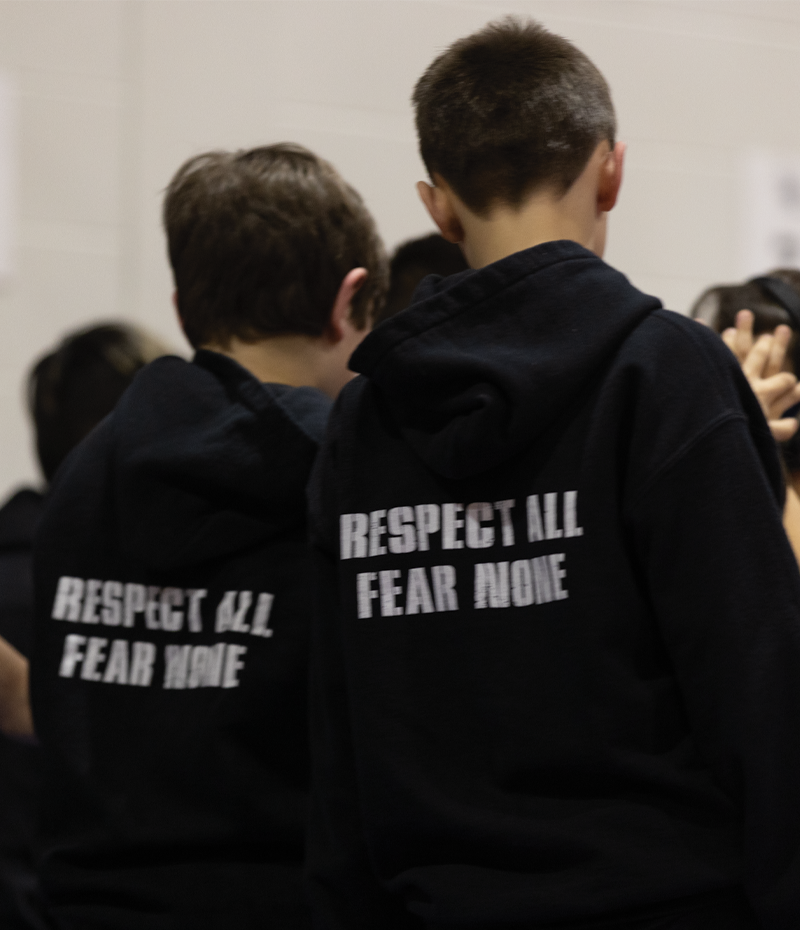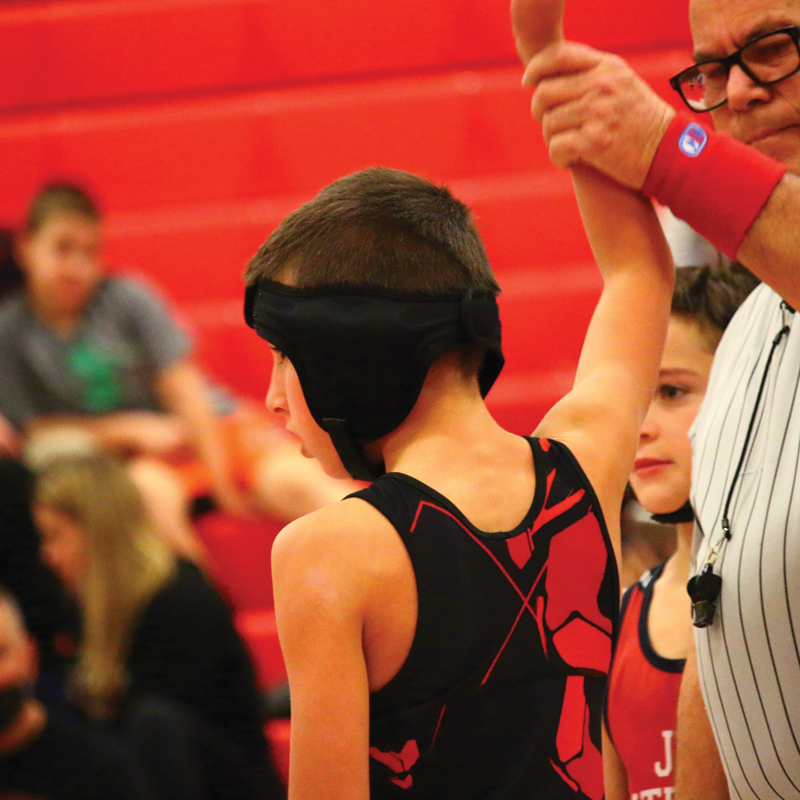 Foundation sport
Wrestling is the perfect foundation for all other sports. Wrestling is balance, agility, hand –eye coordination, flexibility, positioning, strength, speed, explosiveness, footwork, hustle, mental focus, mental toughness, core strength, concentration, competition, and endurance. Wrestling will make our youth better at all other sports.
Exercise
Wrestling is one the world's most premier physical fitness sports. Wrestling develops strength and endurance. Poor health is a major issue in our society today and wrestling will help develop a love of exercise and physical fitness in our youth.
 Fun
Wrestling is a game. It is the most basic and instinctual game. Toddlers wrestle. The sport of wrestling is the ultimate competition where two individual take their individual strengths and match them up against each other. Wrestling is a battle of wits, technique, speed, agility, flexibility, and toughness. No two wrestlers are alike. Fun stuff!!
Excerpts from Why My Kid Will Will Wrestle, by Cael Sanderson
Cael Sanderson – Olympic Gold Medalist and the ONLY NCAA 4x undefeated champion.
He is now the Head Coach of the NCAA champion Penn State Nittany Lions.
Respect All Fear None
Central Youth Wrestling
Practice Hours
Monday-Friday: TBD